When your pet is referred to us, there are a number of things you'll need to know ahead of your visit. Our guide will help you prepare your pet for their appointment, let you know what you need to bring with you on the day and understand what will happen at the appointment and afterwards.
We provide services in both canine and feline internal medicine, neurology, soft tissue surgery, orthopaedics, interventional radiology, anaesthesia and analgesia. Our diagnostic imaging facilities include MRI scanner, 64 slice CT scanner, digital X-ray, ultrasound and fluoroscopy.
If your pet needs our help, your usual vet will be your first point of contact. Please contact your usual vet initially and they will be able to make a referral to us. We're based in easy reach of the M8 motorway – just off junction 3. Click below to find out more about the referral process and what to expect.
Our services are headed by specialists or residency-trained clinicians
Our specialists have all undergone several years of additional training in their area of expertise and have achieved internationally recognised qualifications.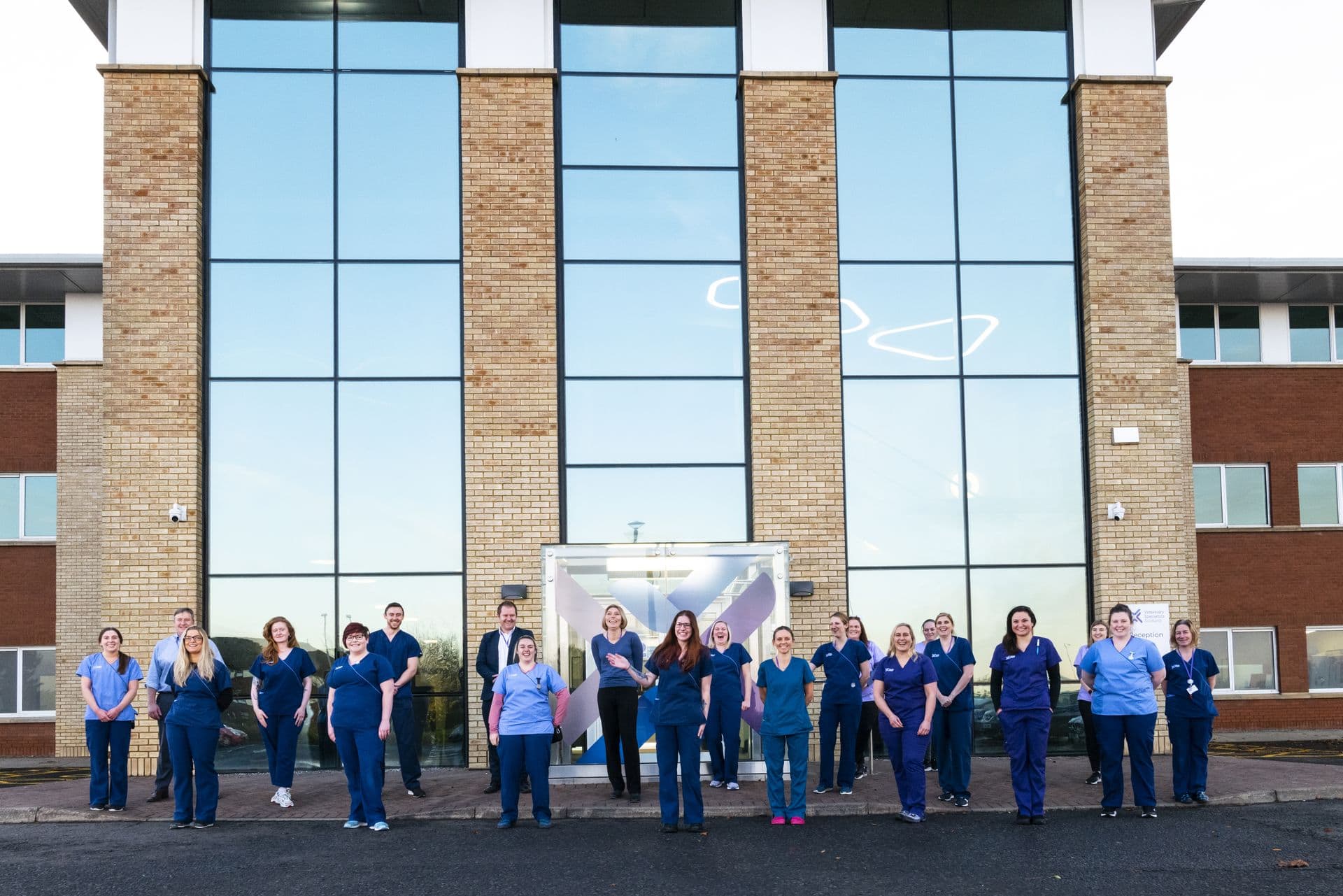 Meet the people who are dedicated to looking after pets, owners and referring veterinarians. Many of our Specialists are well known in the veterinary profession throughout Scotland and the UK.
See what people are saying about us