The Orthopaedic Team sees pets that are lame, whether the lameness has been sudden in onset or has progressed to become a more long-standing problem.
We also treat cases of orthopaedic trauma resulting in fracture of bones; pets affected with osteoarthritis; and we are happy to evaluate any suspected musculoskeletal or joint problem.
As a referral service, staffed by recognised surgical specialists and service-dedicated veterinary nurses, we are able to provide a comprehensive range of diagnostic and management options for orthopaedic problems in dogs and cats. We have extensive experience in repairing all types of fracture, in treating developmental and acquired joint diseases, and in spinal surgery.
As part of a multi-disciplinary hospital, we work closely with our specialist anaesthetists to minimise the risks of anaesthesia, and to ensure patient comfort before, during, and after surgery.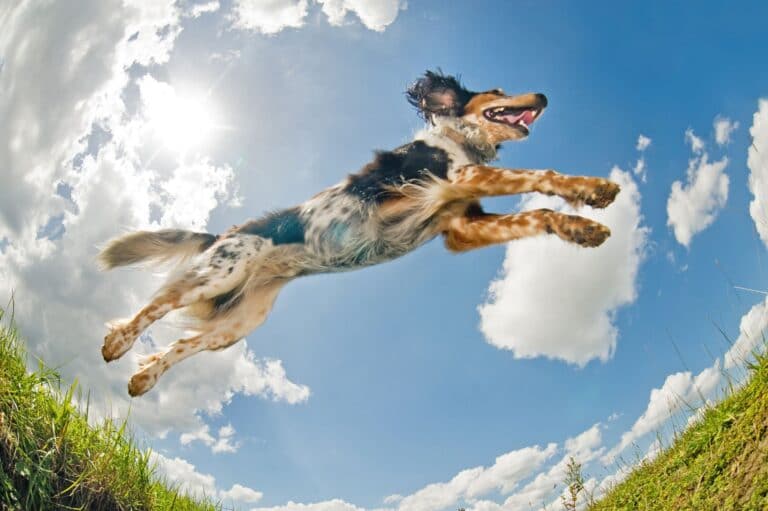 We recognise that no two cases are identical and approach every pet as an individual, working with the owners to agree on an appropriate diagnostic or treatment plan. When necessary, we also work in association with other specialist services to provide the best possible care for all referred pets.
We provide a full range of veterinary orthopaedic surgical services
Options for fracture management include:
Standard and locking bone plates and screws
Linear and circular external skeletal fixators
Intramedullary fixation
Fluoroscopically assisted stabilisation
Other procedures we commonly carry out include:
Tibial plateau levelling osteotomy using Synthes locking implants
Total hip replacement using BioMedtrix implants
Stabilisation of patella and hip luxations
Diagnostic and therapeutic arthroscopy
Investigation and treatment of hip and elbow dysplasia
Surgical neurological procedures
If you are a referring veterinary surgeon and would like to discuss or refer a case, please contact our team. We will aim to reply as soon as possible.
Meet the Orthopaedics Team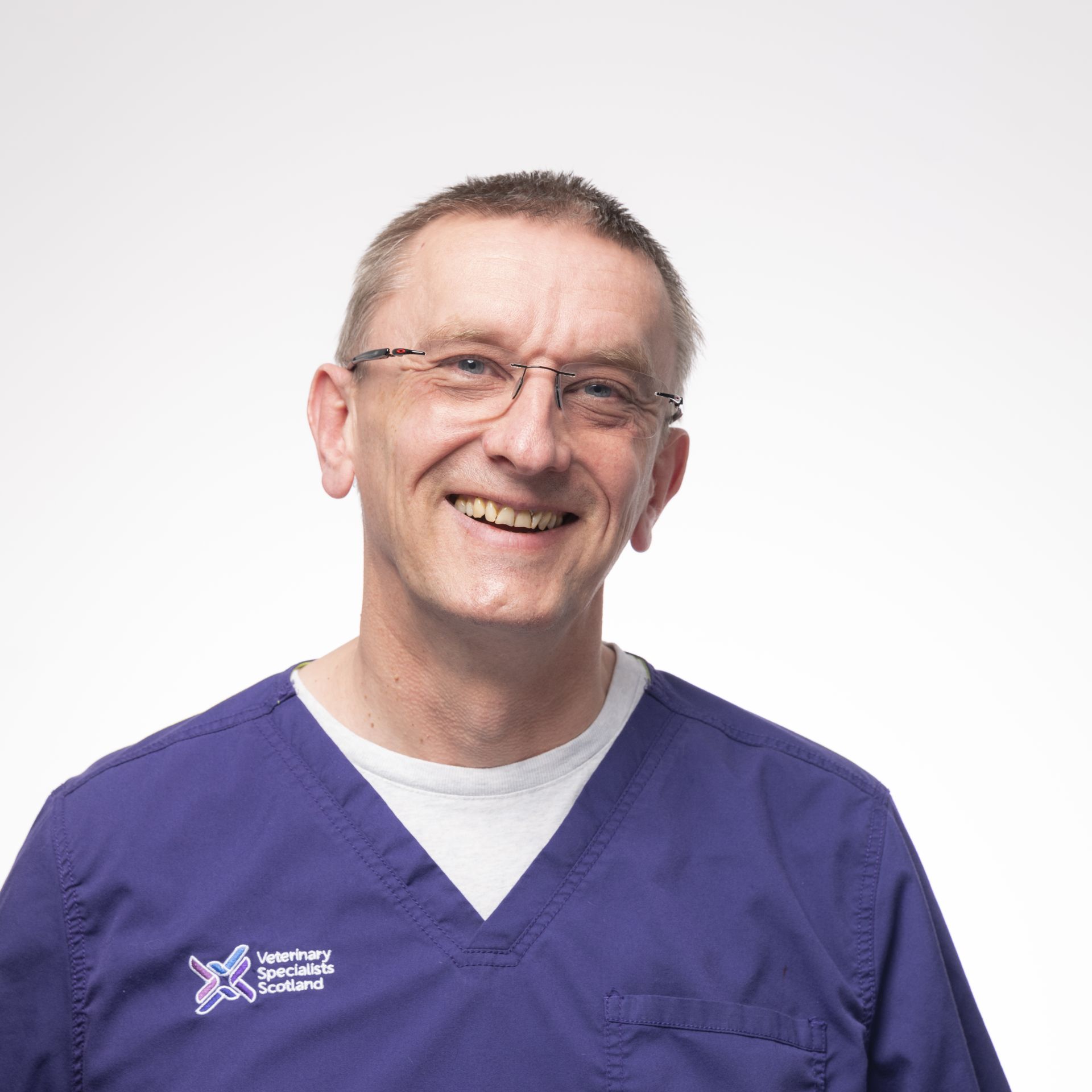 BVM&S PhD CertSAS DipECVS FHEA MRCVS
RCVS Recognised Specialist in Small Animal Surgery (Orthopaedics), EBVS Recognised Specialist in Small Animal Surgery